Jsons laboratories is division of flagship company Jsons Foundry Pvt Ltd with a turnover of Fifty Million USD and strong base of more than 250 Employees. It has established its credentials in domestic and overseas market in critical Stainless Steel components. Jsons group has its presence with diversified activities in renewable energy and Power Control Instruments
Facilities

We have Glass Lined Reactors, Stainless Steel Reactors 316L Ranging from 300 to 800 gallons.
We have 24 reactors with provision of total reflux and receiver will be available on single platform
It is well equipped with necessary down the line equipment such as Centrifuge, Dryers (Tray and FBD), Nutsche, Vacuum Dryers, Pulveriser, sifters etc
We have the state of art and very efficient utility backup including boiler, chiller, vaccum systems etc.
Our technical team is well versed with reactions such as Friedel Craft, Halogenation, Nitration, Reduction, Stereo Specific Reactions, Grignard Reaction and other critical reactions.
We have GC, HPLC and other sophisticated instruments to certify the quality of our products.
We adopt cGMP and follow critical Quality Assurance system to deliver consistent results.
Dedicated facility available for joint venture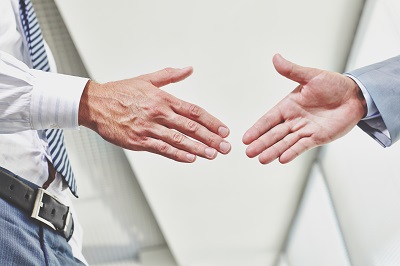 We have a ready civil structure to accommodate Eight reactors of 4000 Gallons each of total 31700 gallons capacity. This can be used for handling speciality chemicals. It is a separate and dedicated building with provision for laboratory facility for in process control. It has well maintained material flow. It has separate material and man movement entries. We can take up both continuous and batch processes with certain additions of equipment.